签到
连续0天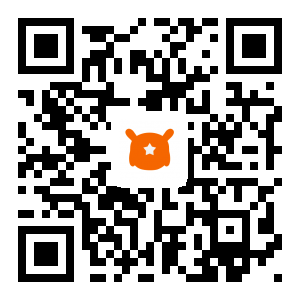 Mitu Drone---How to switch to 2.4G wifi network
置顶 发表在 讨论&求助 05-19 16:18:13 来自PC 复制链接 手机看帖
扫一扫!手机看帖更爽 50 8250
To switch to 2.4G wifi network, you can operate according to processes below:

1. Download and unzip our attachment to your PC.
2. Open sml file in attachment, double click DL.exe. If pop up a box, please select allow all operations and install. After installed, it will pop up a frame below:
3. Click
on above frame, click Yes, pop up frame below:
4. Click red frame above to separately select pks file and bin file under image file in attachment. Then directly click
button.
5. Connect your Mitu drone (Please don't turn on your Mitu drone) to PC by USB cable, wait until progress bar become green, meaning wifi network burning completed. Like below:
6. Take off your Mitu drone, re-install your battery and turn on, it has switched to 2.4G wifi.
下载附件export_2.4g_wifi_1.1.zip( 4.47 MB )
扫描二维码,手机查看本帖
发表