签到
连续0天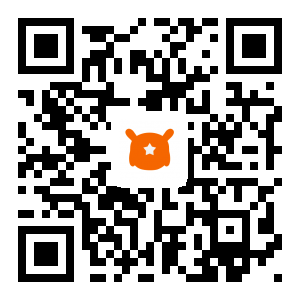 Zone cleaning causes massive problems on carpets and door thresholds
发表在 晒机&评测 09-05 02:58:15 来自PC 复制链接 手机看帖
扫一扫!手机看帖更爽 2 656
Dear Roborock development team,
the models Mi Vacuum Robot and S50 are really successful. Not only do they look great, they are also well crafted, work reliably and have very intelligent navigation. The automatic cleaning works perfectly. With the exception of the card storage and the selection of individual rooms for time-controlled cleaning, no wishes remain unfulfilled.
However, if zone cleaning is used, both robots do not seem to use all their sensors. Carpets or door thresholds quickly become a real problem. The robots stay on top of it, get stuck or fall from stairs.
Many users in Germany use zone cleaning regularly to clean even smaller areas. It would therefore be very helpful if zone cleaning were once again fundamentally optimised. As it currently works, it causes problems for many users, not just on thick carpets.
As a user community of the forum www.roboter-forum.com we ask for rework. Why do our robots not use all available sensor data, especially during zone cleaning, and are sometimes so clumsy? We also hope that it will soon be possible to save maps permanently, including boundary lines within the app. A division of a scanned household into individual areas would also be great and would enable the users to clean one or more rooms specifically.
Many thanks and much praise for the great devices, Henne78
扫描二维码,手机查看本帖
发表